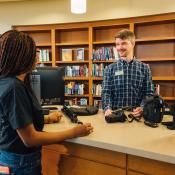 Student Technology Form
Fill out the student tech form to check out laptops, cameras, projectors, calculators, and other electronics.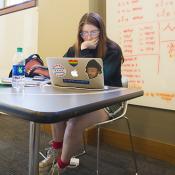 Get Help
Visit our student support page for information about using the library virtually and on campus.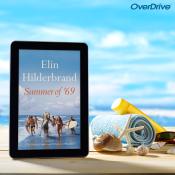 eBooks and Audiobooks
Browse our OverDrive collection for eBooks and AudioBooks!
Ask a Librarian
Questions?
We have answers!
Check out all the ways that Oxford Librarians can help you with your research!
Find out more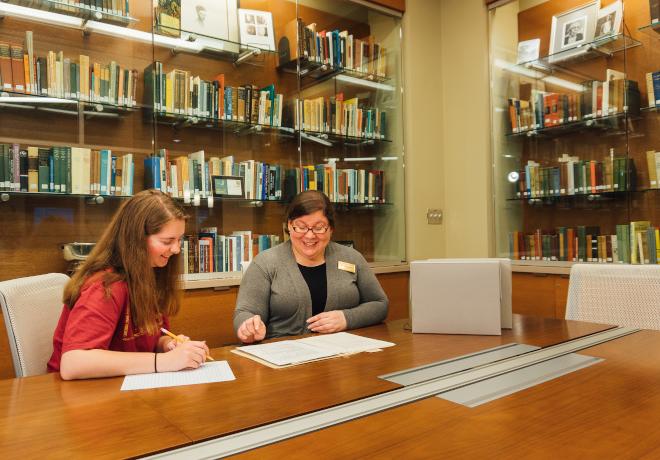 What's Happening at the Library
Exhibit
The Work is Never Finished
Learn more about our new exhibit about building an inclusive archives.
Find out more
Learn more about the Oxford College Library in our Dooley Noted newsletter.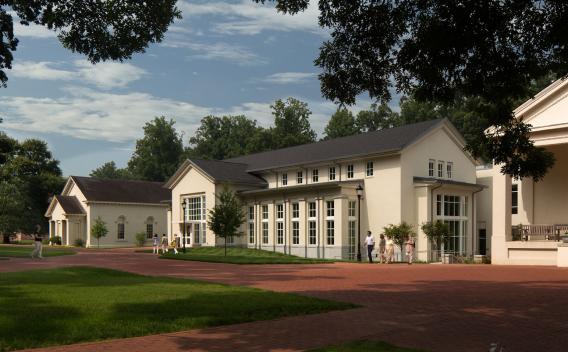 Newsletter
Oxford Library Blog
December 5, 2022
December 5, 2022
November 29, 2022
November 15, 2022
November 14, 2022