About Oxford College Library
Find the library's mission and vision statements
Oxford is a pleasant 45-minute drive from Emory's Atlanta campus and a straightforward trip from Atlanta's Hartsfield-Jackson International Airport.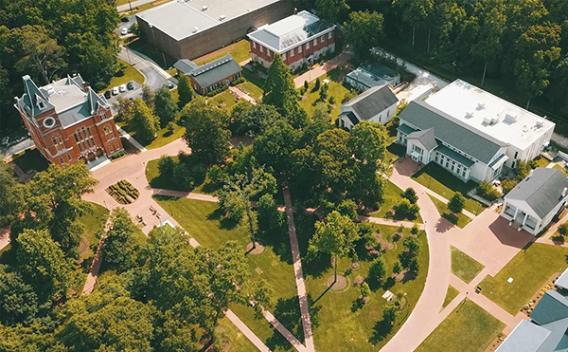 Oxford Library seeks to provide an accessible and "barrier-free" environment and equal access to library services and collections for all library users.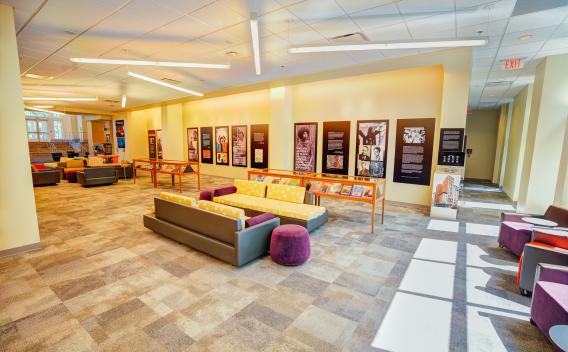 Includes visitor hours and operational hours for semesters, breaks, and holidays.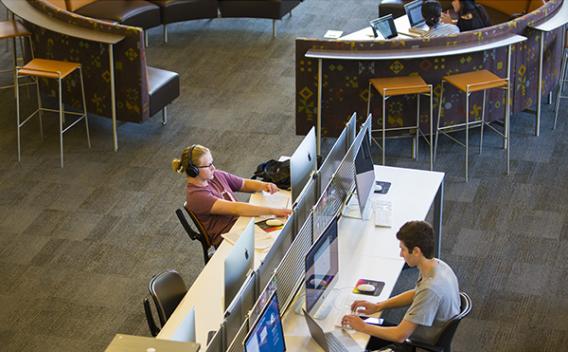 Dooley Noted is the monthly newsletter from the Oxford College Library.