Collections
Find books and ebooks in the Emory Libraries' collection.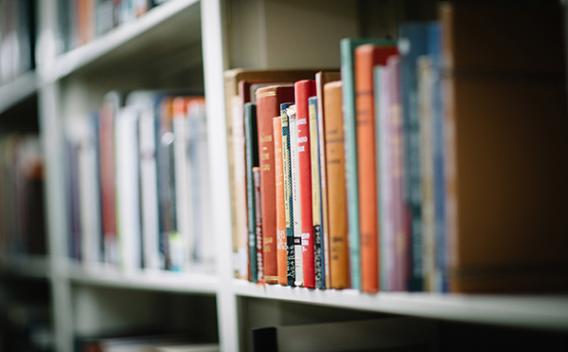 Learn how to recall checked out items, how to request materials from other Emory Libraries or from libraries outside of Emory, and how to request the library purchase material for Oxford's collection.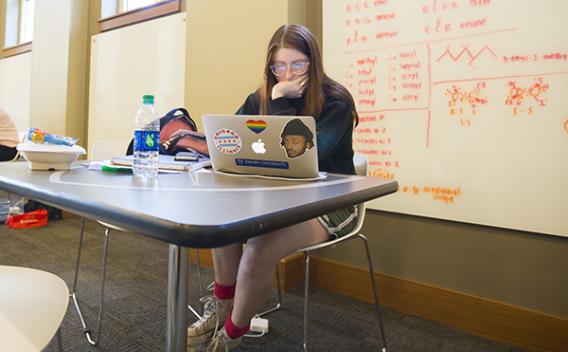 Browse for titles and download to your favorite eReader, or access content directly through your browser.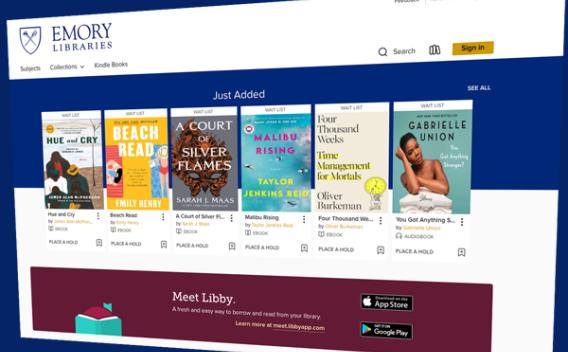 Is our collection missing something? Submit a purchase request to the library.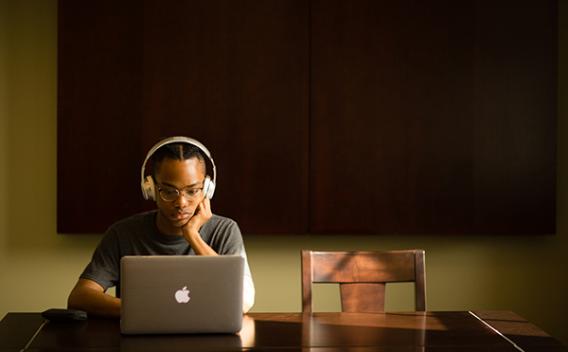 Oxford Library circulating technology and equipment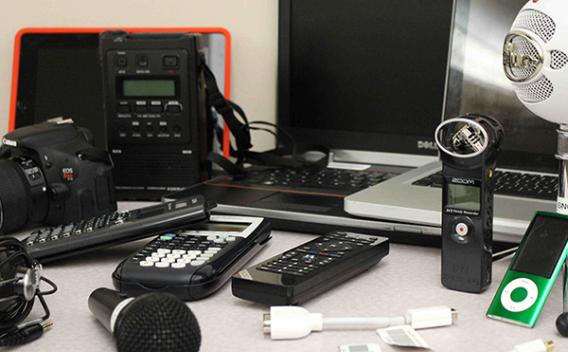 Overview of film and video collections at Oxford College Library, available in physical and streaming formats.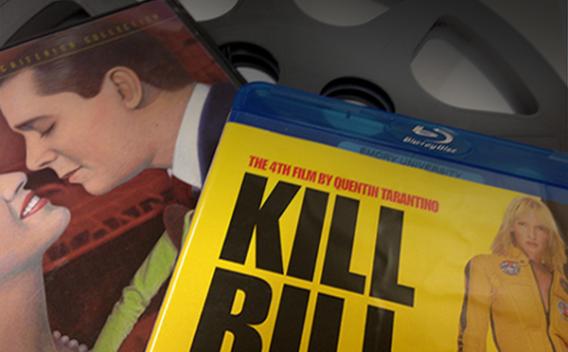 Oxford's graphic novel collection includes roughly 500 titles spanning diverse genres in an effort to meet both the academic and personal interest needs of our patrons.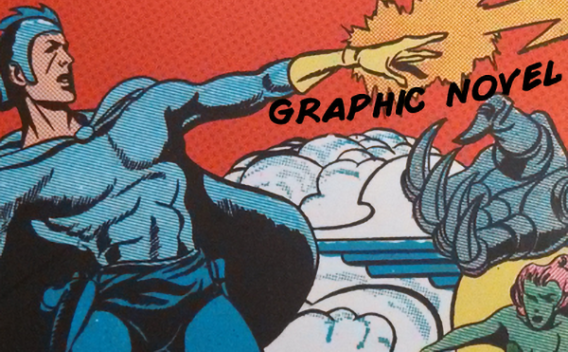 Learn more about Oxford Library's collection of games that can be checked out!